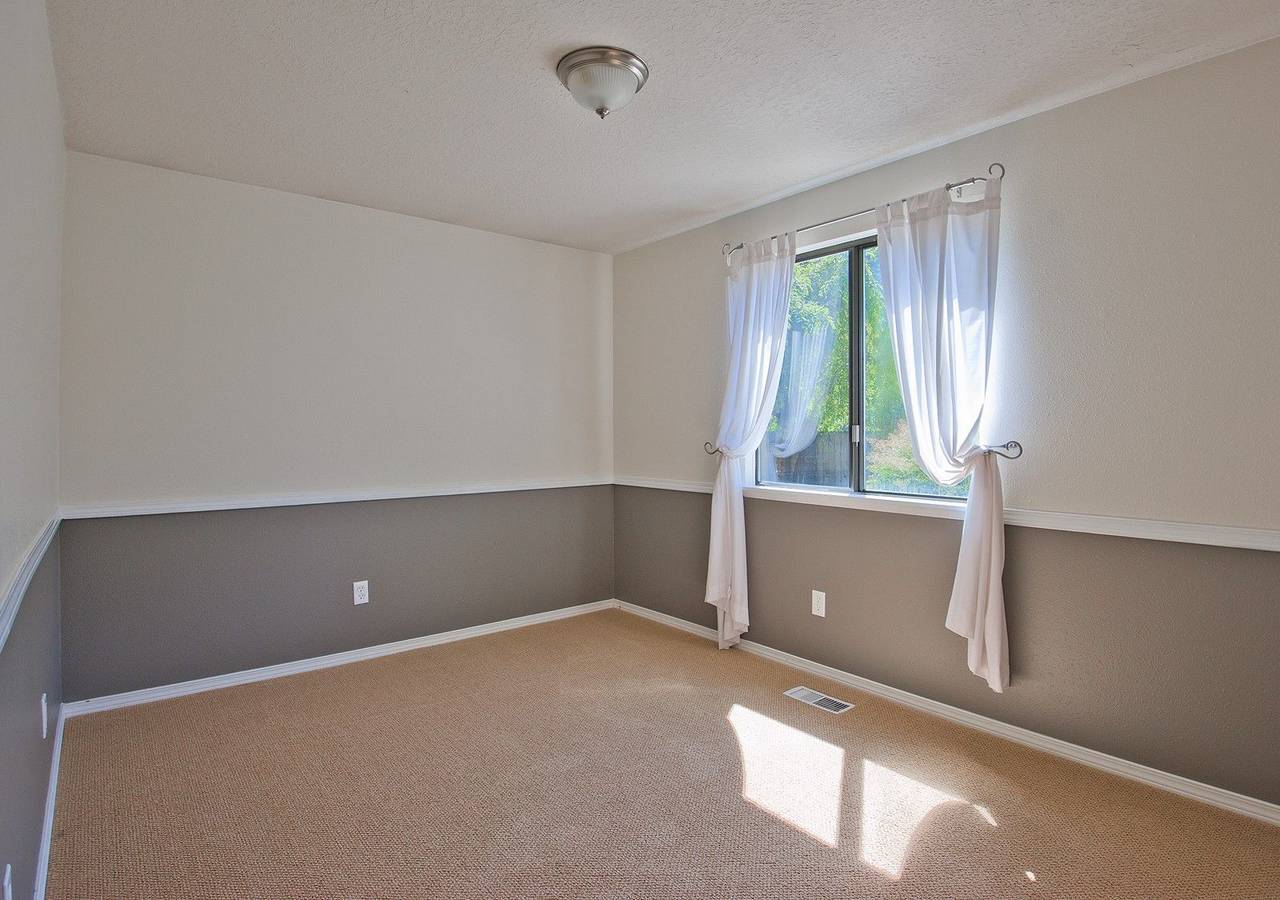 Professional House Painters in Dublin
Impeccable house painting experts
House painting is a big task. You can't just trust anybody to paint a place where to you spend most of your time. How you paint your house affects your mood and your way of living. So, you should always hire the best house painters in Dublin who can create the right ambience for you.
Luxury Dublin Painting is your friendly house painters ready to awe your senses. We paint houses and buildings to give them a complete makeover. Watch your dream house come into shape by working with us for all your painting needs.
Call us today to make your house a happy living space. Our painters are ready with their brushes to give your home the right transformation.
Paint Homes, Indoors, and Exteriors
We are a full-scale house painting company in Dublin. Our team is adept at giving superior appeal to your properties at the right price. We excel in painting houses of all sizes, materials, and types. You can trust our expertise and industry experience to provide the best results.
Our list of services includes full house painting, where we paint the whole of your property. We will paint kitchens, living rooms, bedrooms, bathrooms, cabinets, furniture, and whatever you got. Our team will also attend to exteriors and paint your walls, doors, windows, and garages. You can enjoy end-to-end services without going anywhere else.
We also take on specific painting projects like kitchen painting or exterior painting. You can rely on our professional advice to choose the best colours and materials. We can also show you our past projects to help you choose your house colours. We are the most adept consultants with exposure of working in hundreds of projects across Dublin.
Luxury Dublin Painting is your best bet for creating a cheerful ambience. We can enhance any home and make it warm and inviting. Our team tailors its service to suit your preferences and achieve beautiful outcomes matching your tastes.
Get in touch with us to discuss your project. We can help you get started and convert your colour schemes into reality.
How Much Does House Painting Cost
Many of you would like to know what it costs to paint your house. Unfortunately, we can't give you a fixed price as every project is unique. The cost of painting your house depends on multiple factors like the number of rooms or area to be painted, minor repairs, nature of materials, and more. The cost varies for every job and is not the same.
You can request a free quote or contact us for an idea of cost. We need to hear your requirements before we can tell you how much you need to pay.
Why Choose Us
Luxury Dublin Painting knows Dubliners to the core. We understand your preferences and spend time to discuss your needs. Our team can also help you choose your colours and materials for the best outcome.
We work in a way that causes the least disruption to your house or routine. Our team cleans all mess and leaves your house as it was before. The only difference is your bright indoors and fresh happiness from living in a beautifully-painted house.
Call us today to take advantage of our skills and experience. Our team is ready to visit your home for an inspection today.
What our clients say:
I love what Luxury Dublin Painting did to my house. I never thought a simple paint job could really make my home so beautiful. I recommend them to everyone for a great job. They really have a professional team and affordable rates. I would hire them again for my home.
I will really have to say you guys did a good job painting my house. I was afraid it might be a problem because of all old age of my property. But Luxury Dublin Painting took care of the walls and prepared them well before painting. They did a professional job.


Professional
and Reliable