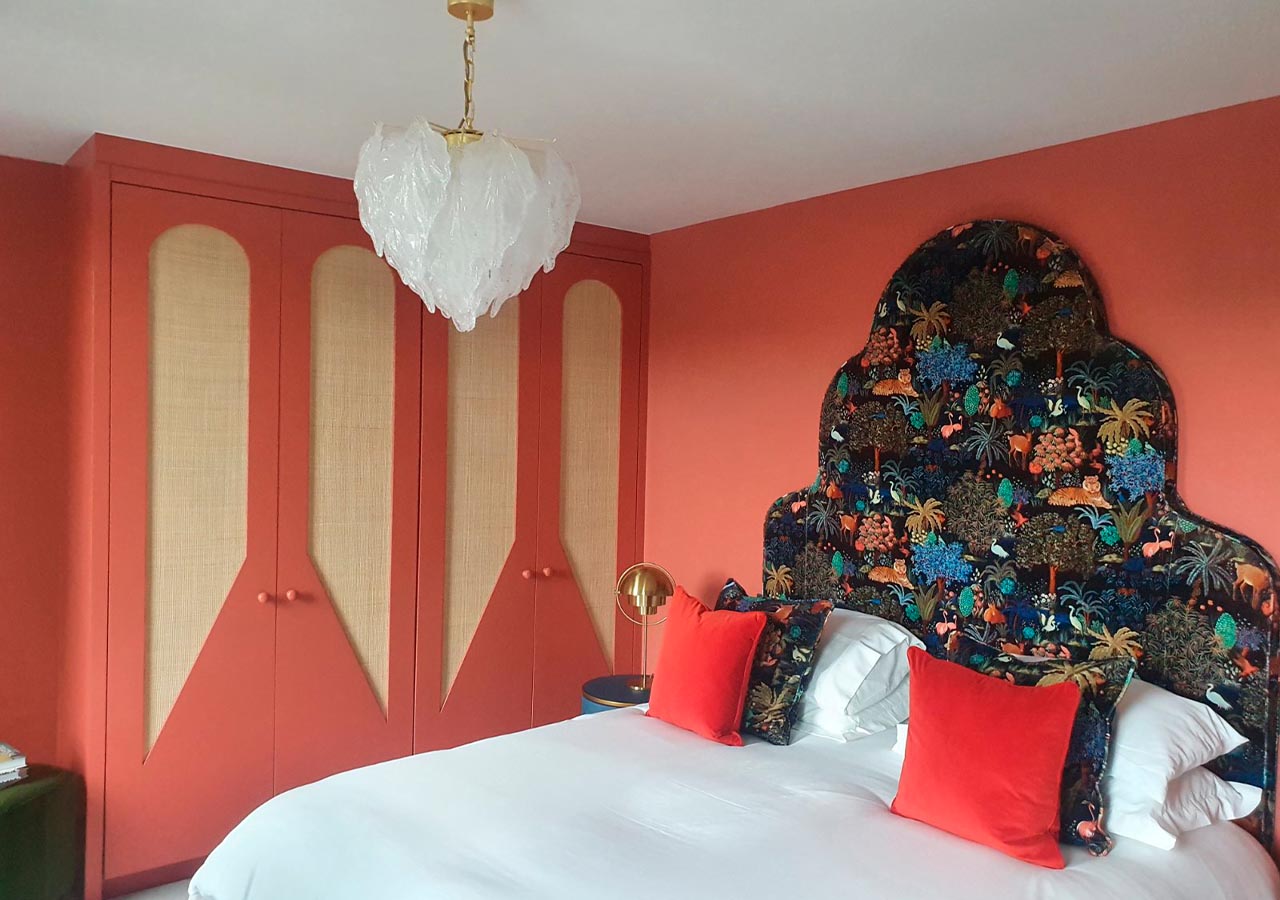 Paint Your Furniture for More Beauty and Appeal
Your friendly furniture painters in Dublin
Does your furniture look worn-out?
The furniture in your room has a huge impact on its aesthetics. Old and tattered furniture can surely make any room look cold and unwelcoming. For businesses, that can be a huge tragedy, resulting in the loss of customers and profits.
Luxury Dublin Painting is your local furniture painter, ready to give your furniture a complete transformation. We can paint all sorts of furniture, whether its wooden, steel or MDF. Our job is to make your furniture look modern and fabulous so that you never have to hide them away!
We Serve Varied Styles and Tastes
Professional furniture painters for hire
Not all people are the same. We like different things, think differently, and don't choose the same things.
We understand each client is unique with unique tastes. As a result, we offer a fully personalized service that helps us go beyond your expectations.
We can paint your furniture in the colonial style or make it look ultra-modern. Our team can give your furniture a warm and natural look, or turn it into something eye-catching. Just tell us your preferences, and we will make it happen!
We use a range of painting techniques to achieve the look you want. We are professional spray painters and give a contemporary touch to your furniture. If necessary, we can even hand-paint your tables and chair to bring out the beauty of the wood.
Our team is also proficient in handling commercial furniture painting. We can make your business look professional and create a productive work environment for your employees. Our team also specializes in industries like education and healthcare. You can rely on us for full compliance with regulations and strict safety standards.
Think of us whenever you need to give your furniture a new look!
What is the Cost of Painting Furniture
Are furniture painters expensive?
Painting your furniture doesn't need you to break your bank. We are known for our affordable rates in the whole of Dublin, so take a chill pill!
We will provide you with a free quote once you tell us your needs. You can get an exact idea of what it costs to paint your furniture and woodwork. Contact us today or use the form on our website to get started.
What Makes Luxury Dublin Painting Special
We pride ourselves on our ability to serve even the most unique client's needs successfully. We are your best choice for professional furniture painting. Skills, expertise, experience- we have got it all to provide you with the most optimum results and pleasing looks.
We paint furniture with the same beauty Leonardo painted The Mona Lisa. You can admire your furniture like a masterpiece all day long and even invite friends over!
Get in touch with us to enjoy the perks of our service.
What our clients say:
I had an old closet I wanted to fix so I could give it to my father on his birthday. I managed to get it in good shape, but I've never been a good painter. Luckily, I found out that Dublin's furniture painting was a thing, and it's actually an amazing discovery. That closet still looks like new.
Me and my family run a cafe, and we're quite proud of the homely feel we have in it. Wooden furniture and design give it a comfy vibe, but it's sometimes hell to keep it looking good. Dublin's solutions have saved our lives repeatedly with that furniture, so we recommend them.


Professional
and Reliable